1 in 3 people will be violently attacked… Let's Make Sure You Survive. through our seminar. Our 4-hour training insures your survival.
Dan Magnus, 2-Time World-Champion, and Personal Protection Specialist to renowned celebrities, politicians, world leaders and highly influential people, invites you to a RARE 4-hour Training that could potentially save you in a life threatening situation. Dan will teach you how you can:
GO HOME SAFE
Experience Dan Magnus – "Celebrity Body Guard"
Dan Magnus spent many years of his life as a Personal Protection Specialist, Law Enforcement Trainer, Security Advisor and he will show you how you can prevent being a victim of a violent attack whether by someone you don't know, and worse, by someone you do know. Dan is excited to share his 45 years of teaching Self-Defense and Awareness to thousands of people from all walks of life to his 4-hour Seminar.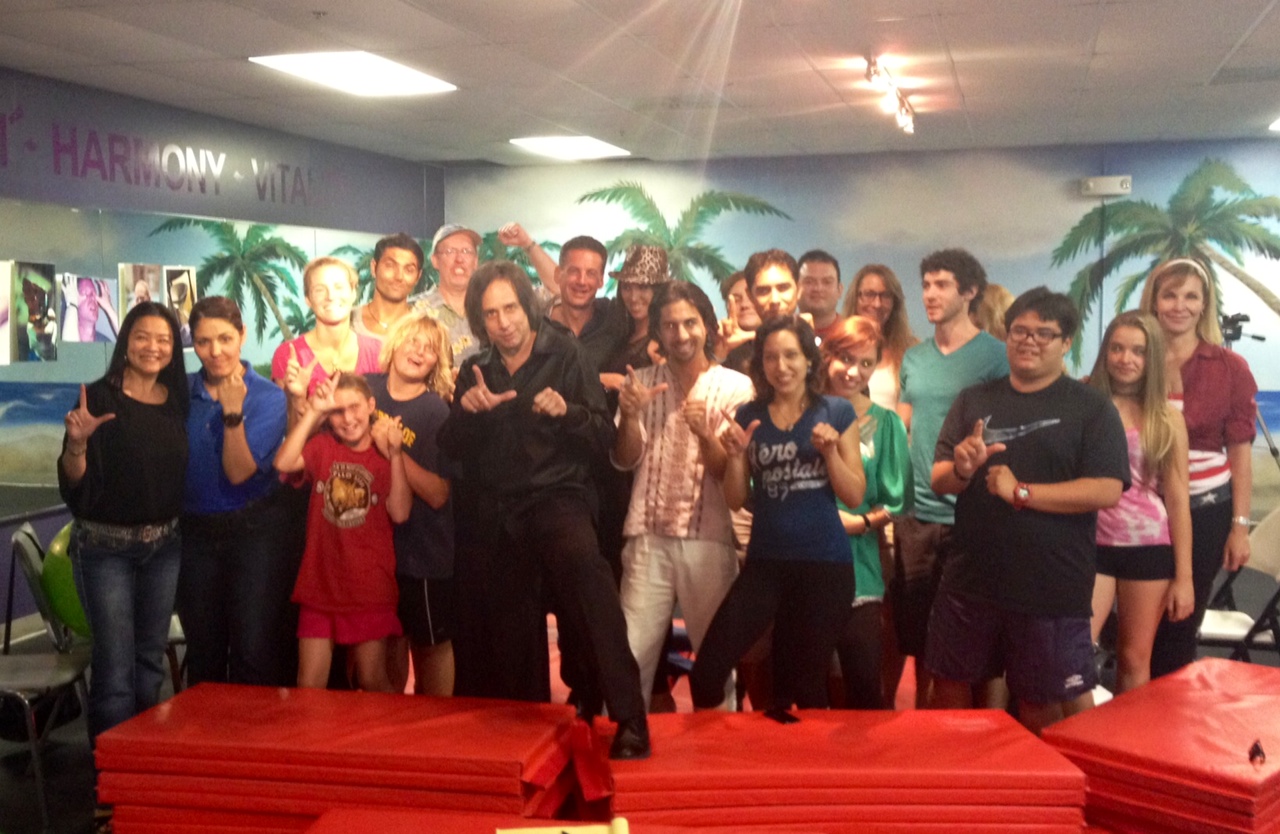 SCROLL UP AND REGISTER NOW AS SEATS ARE VERY LIMITED!
Dan's events are always packed as he has a reputation of delivering solid and immediately implementable teachings packed in a very short time. Plus, to have access to Dan, you need to pay thousands of dollars – that is if you can even schedule private time with him. This is truly a RARE OPPORTUNITY for you to be taught by someone who is truly THE BEST and is absolutely PASSIONATE about equipping you with the simple but powerful skills so you can come home safely to your families.
Train With Dan Magnus and Learn
"THE M.A.G.N.U.S. METHOD"
He teaches anyone; male or female, young our old how to be more aware of potentially Life Threatening situations, not just physical but mental and emotional as well. Dan teaches you how to avoid these potential life threatening situations from happening in the first place. If you are unfortunate enough to be in a violent and harmful situation, The Magnus Method will also teach you what to do and how to
REACT before you ACT…
TO GIVE YOU A CHOICE: Life, Injury or Death
WHAT: "Protect Your Life and Loved Ones" Immersion Training Event
with Dan Magnus
WHEN:
PRICE:
12:00pm – 4:00pn
(818) 795-8680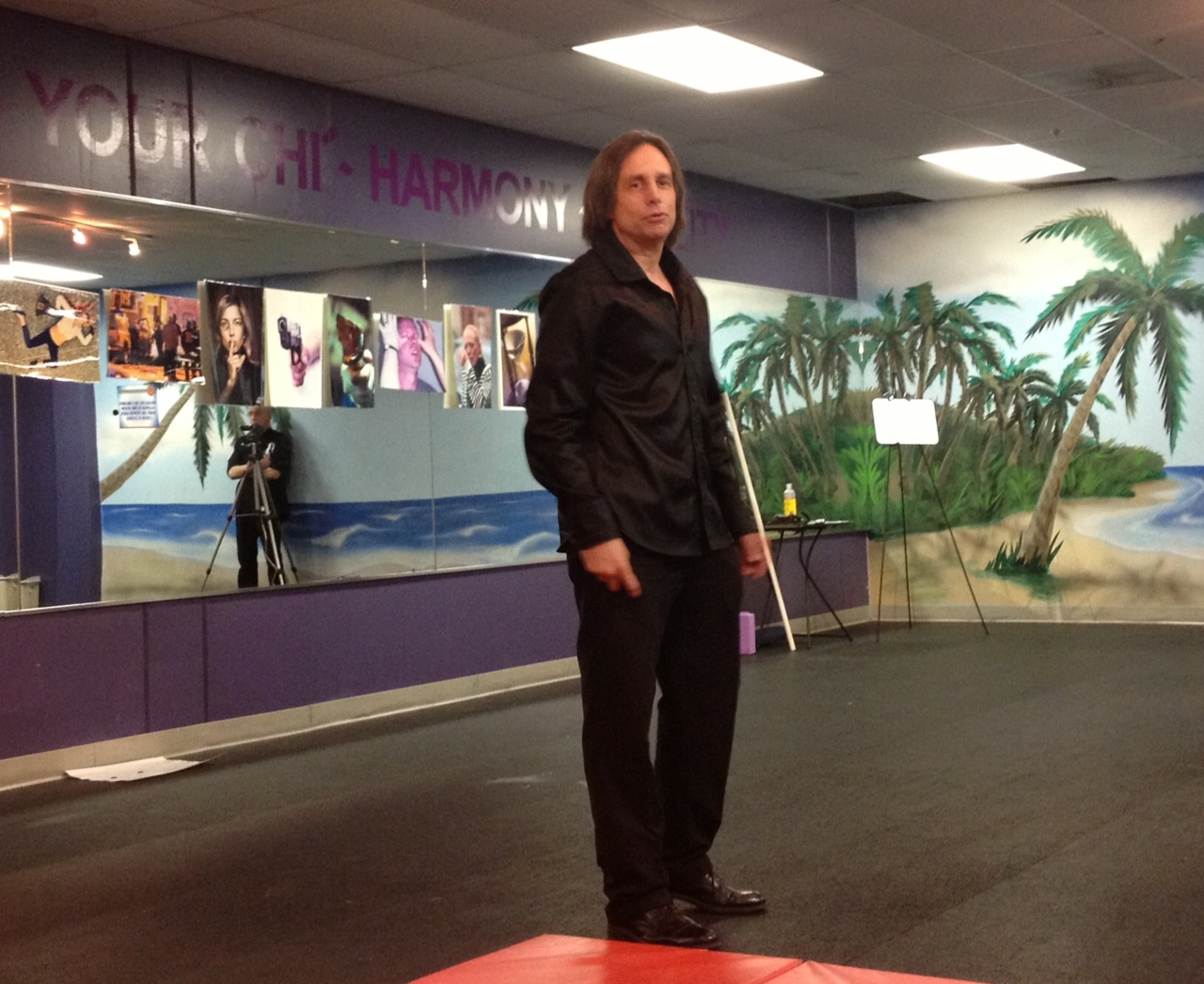 Registration and Event from 12:00pm – 4:00pm
Please Arrive Early for Registration and plan on leaving
a bit later in case Dan Magnus decides to gift you with a Bonus Session.
REGISTER NOW AS SEATS ARE VERY LIMITED!
5 FREE parking lots + FREE street parking
Wear casual comfortable clothes. Sneakers/tennis shoes. Suggest to bring water
EXPERIENCE DAN MAGNUS:
*If you are paying by cashier's check or personal check you MUST email us at to reserve your spot. **if your personal check bounces, we suggest you leave the country